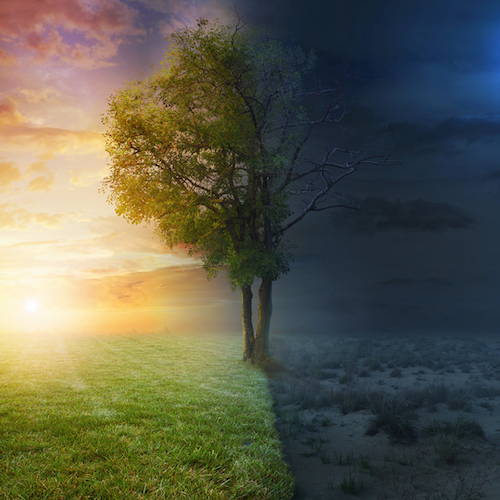 This upcoming Tuesday is the Autumn equinox, the day when light hours and dark hours are exactly even. It is also the first official day of Autumn in the Northern Hemisphere and Spring in the Southern Hemisphere for the vast majority of countries that use the Gregorian calendar that is customary in Europe and the Americas.
Humans have been using the solstices and equinoxes to mark time and organize calendars for as long as records exist… and in the case of astronomically aligned structures such as Stonehenge in England or 'Woodhenge' in Cahokia, USA, well before records exist.
Although it's not possible to know with any precision how or why prehistoric peoples marked the four cardinal points of the year, there is still thousands of years worth of history and traditions from all around the world once written records began.